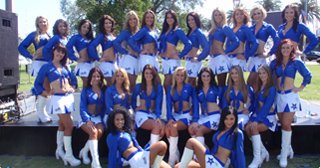 Angela Blair
Dance Director
A dance career in teaching, coaching & performance ensures quality, energetic & fun classes.
Angela choreographs dance routines for NRL & NBL Cheerleading teams. Her creativity gives a boost to every game.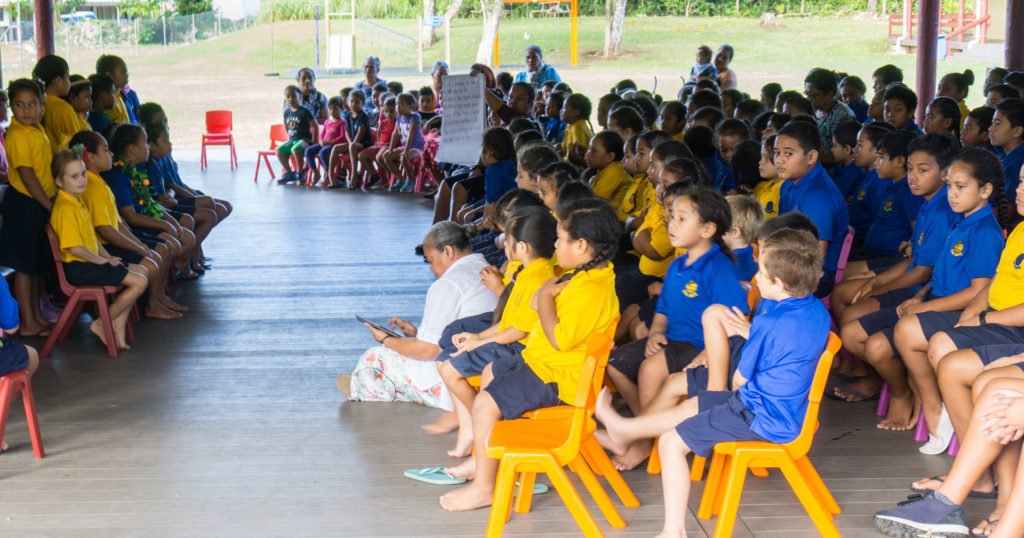 Trent Taylor
Manager
A career in marketing and management in the entertainment industry. Trent manages all school bookings, he works hard to ensure Dance2bfit programs and timetables are tailored to meet individual school needs.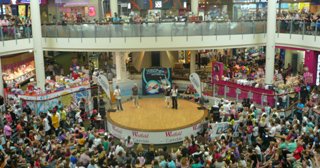 Sandra Fleeton
Creative Director
A 25 year success story in teaching dance & theatrical production.
Sandra's creativity & choreography is acknowledged within the Dance Industry.
Taught dance & coached teachers in Primary & High schools with successful performances including Waikikirri, School Spectaculars, Buzz & Stadium Australia.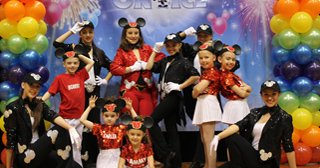 Peter Taylor
Managing Director
Theatrical production background with Sandra Fleeton Productions developing shows for Disney, Nintendo (Pokemon), Yorum Gross TV, SOCOG and So You Think You Can Dance Australia.