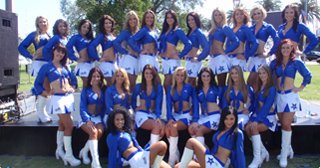 Amber Taylor
Dance Director
Her career expands from teaching/coaching in dance studios & primary schools to performing all over the world. Amber has entertained audiences on the biggest cruise lines and theme parks including Universal Studios, Disneyland, Royal Caribbean Cruises & Carnival Cruise line.
Her years of experience in choreographing and performing keeps our material fresh & new for students ensuring high quality routines, student engagement and an explosion of energy in each session.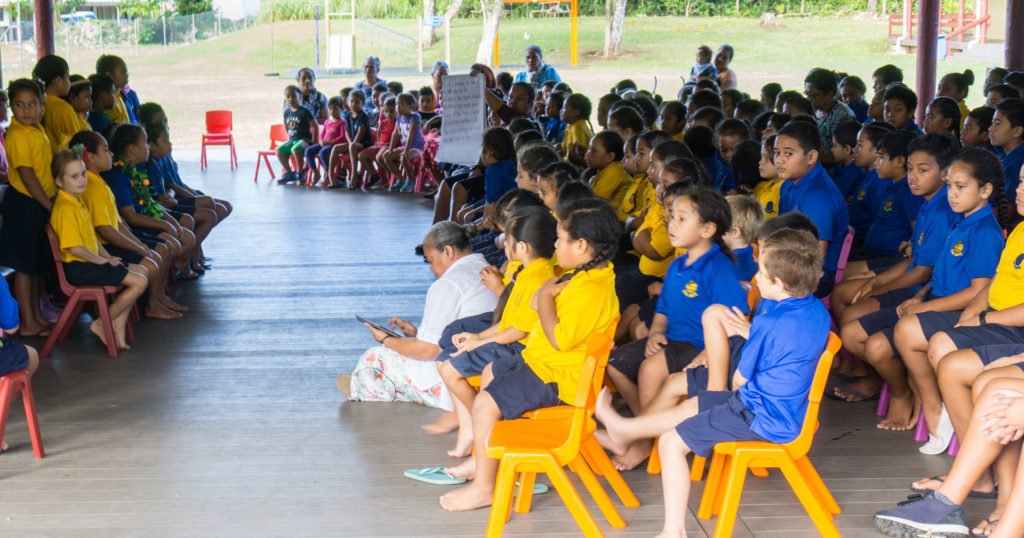 Trent Taylor
Manager
A career in marketing and management in the entertainment industry. He has worked in marketing for Lend Lease Shopping Centres, Amalgamated Holdings Limited Australia's premier Entertainment, Hospitality and Leisure company. Rydges Hotels, Greater Union Cinemas, Thredbo and Matilda Cruises.
Trent manages operations, he works hard to ensure Dance2bfit & Challenge2bfit programs and timetables are tailored to meet individual school needs.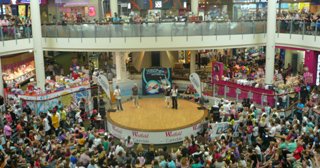 Sandra Fleeton
Creative Director
A 25 year success story in teaching dance & theatrical production.
Sandra's creativity & choreography is acknowledged within the Dance Industry.
Taught dance & coached teachers in Primary & High schools with successful performances including Waikikirri, School Spectaculars, Buzz & Stadium Australia.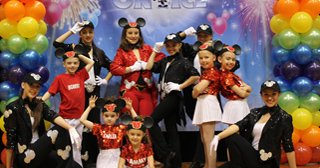 Peter Taylor
Managing Director
Theatrical production background with Sandra Fleeton Productions developing shows for Disney, Nintendo (Pokemon), Yorum Gross TV, SOCOG and So You Think You Can Dance Australia.