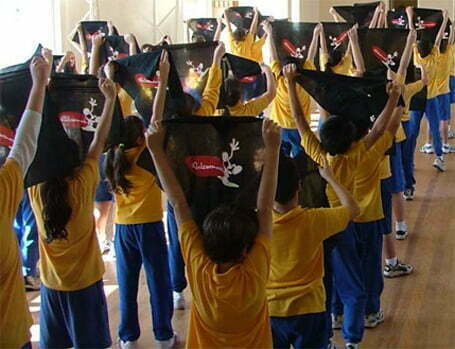 Kindergarten
Length of Course: 8, 9 or 10 weeks.
30min per week.
Session times are scheduled to meet your needs.
Merit certificates for all students.
Course documentation provided.
Class assessments provided.
Free Dance2bfit wristband for each student.
Program
Warm Up Dance for each class.
A new dance taught each lesson.
Review sessions each lesson.
Latest moves & music.
PDHPE Outcome DAES1.7
Dance styles taught include:
Creative Dance
Folk Dance
Bush Dance